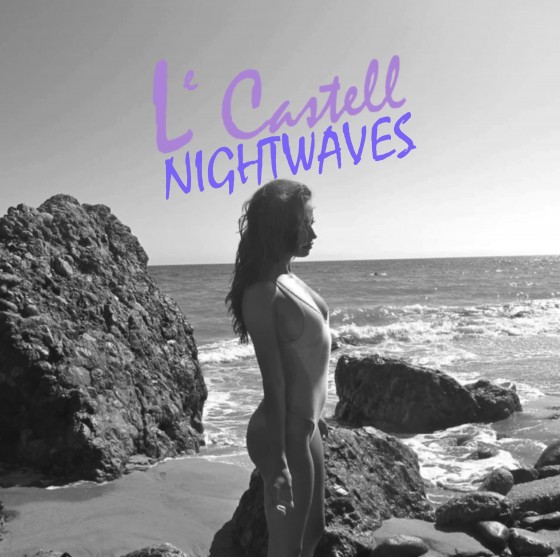 This is instalment number two for all of you out there who love summer: seaside/poolside chills, sunsets, balmy nights, cruising at dusk, hanging with that special someone in your car overlooking the city at make-out point.
The first post was a bit of a test but after the overwhelmingly positive reaction I am going to keep my foot on the gas and help you work on your tan lines with another sun soaked compilation.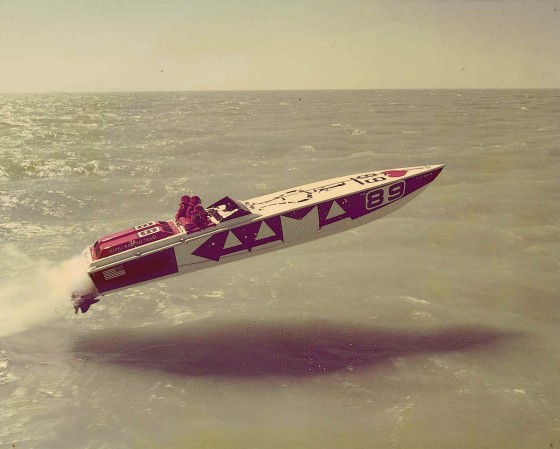 Nevertheless this time I am slowly drowning. Not because a wave of salt water has washed me to the bottom of the sea but rather because a different sort of wave has crashed down on me.
A wave of florescent lighting, as I sit in front of a computer screen in a windowless office. I'm not sure how much longer I can last.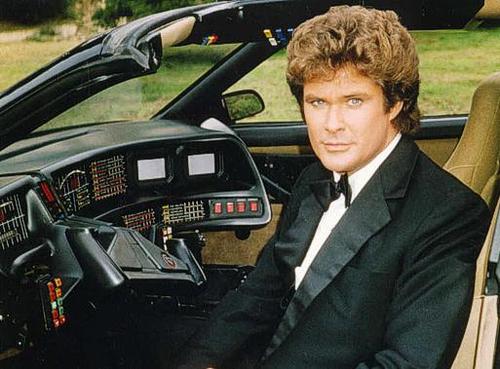 Are these moments of collision with reality inevitable side effects of living in modern society? Suffering the grind of the everyday, the endless drum of reality beating out the same soulless rhythm? One would think that this kind of pain could make the average person lose track of the beauty around them, yet turning back to my own situation, as I sink to the bottom of the corporate sea, I press the stop button. I manage to fight the current and place my headphones in my ears.
Today could have been the end, but today will not be that day.
Now there is sand under my feet, sliding between my toes, salt in my hair, warm sun on my face.
I have found my paradise. I am free.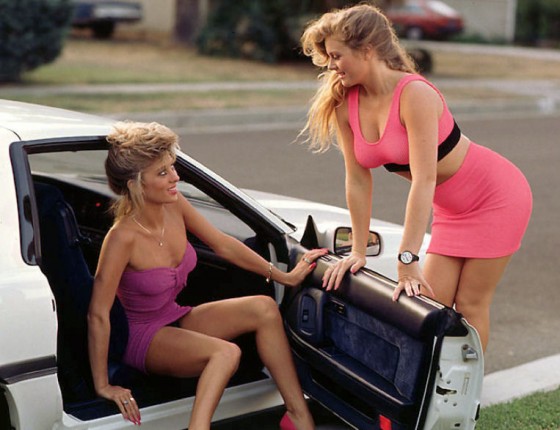 To cope with these moments where the grind of the everyday seems to be too much, some go home and have a drink, telling themselves that the next day will be better.
Others escape to Belize to be a scuba dive instructor.
But, perhaps the best way to find your paradise is to find a way to be free wherever and whenever you need to be.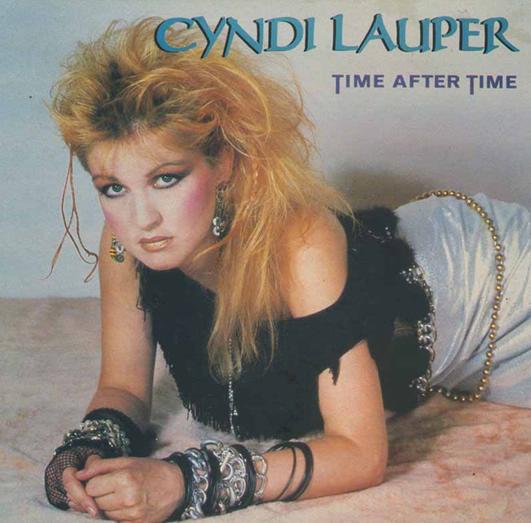 A Paradigm shift of sorts….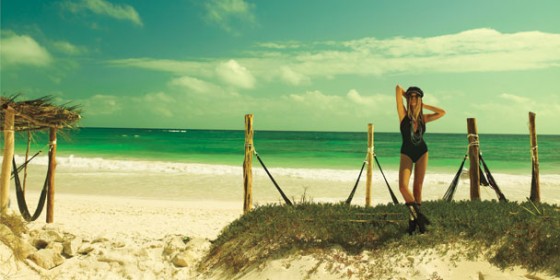 It is a mindset, a feeling, a personal paradise. I hope these tunes help you find your paradise and transform the at times soulless rhythm of reality, into a peaceful nightwave…
No Years Lost