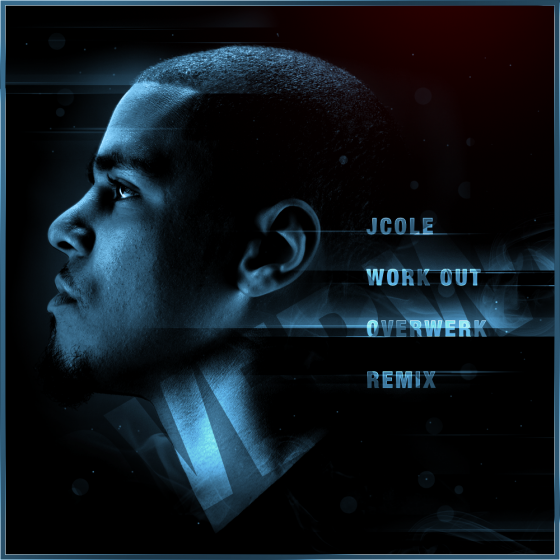 The up-and-coming Canadian producer Edmond Huszar, a.k.a OVERWERK, is back with an impressive remix of J. Cole's 'Work Out' (he calls it "Werk Out"). He brings a really interesting and distinctive upbeat vibe to his productions, and I found myself with a grin on my face throughout the song.
Musically, the original is a pretty simple rap beat, with a nice round bass and a catchy vocal render in the background. Huszar takes all this and runs with it.
He adds layer after layer, with extra snare hits, wider synths, bigger echo, and some solid OVERWERK wobble. He obviously just had fun with it, and it's really satisfying to listen to a song that the producer enjoyed making; you can definitely hear the difference.
Listen as the synths build, he speeds up the tempo, and drops a slow distorted wobble a la "Buzzin'". His synths and bass lines are very distinctive, and his syncopations and intricate production style keep you absorbed in his creations. And he retains the smooth swagger of the original. Well produced, interesting, and above all, fun.