Jacques Renault is one of the leading lights of the disco house scene in New York.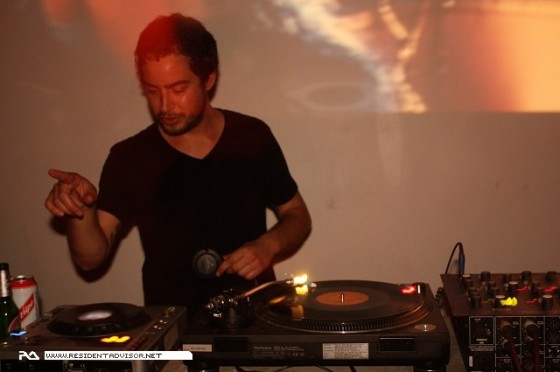 You might have remembered one of his first tracks exposed here on Salacious circa fall of 2010 with his super remix of "Beam Me Up" by Midnight Magic.
He comes from a very musical background, having started off learning classical music in Washington DC playing violin and the viola, adding trumpet and guitar into the fray in the teenage years.
The multi-instrumentalist moved to NYC in 2002. There he began establishing his network by scoping out the local record shops and spinning around town.
Jacques is currently working with DFA Records creating specialty remixes for labels from all over. Aside from that, he's been focusing on more original tunes near the tail end of last year.
Watch out for this prolific producer in 2012!
Jacques Renault's DJ Chart for Feb 2012
Also check out On The Prowl, Jacques' label in partnership with Marcos Cabral which has a more tech-house feel.