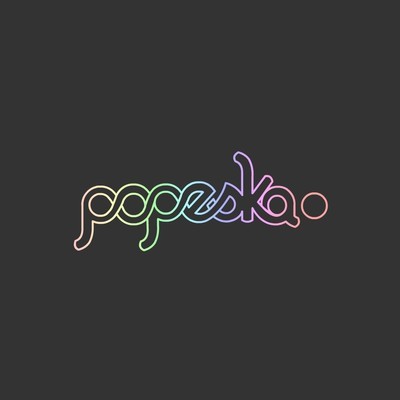 Popeska is a 19 year old Atlanta native by the name of Ralf who has a great take on dubstep, electro, and glitch music. For example, his track 'Lololololol' exhibits a very upbeat feel in the midst of its monstrous growling basslines. And then there's 'Oh!' which, I must assume, has a top comment on youtube that reads something like "dirtier than shit stained underwear."
And then there is Firefly, a song that combines very trancey elements with a glass-scratching glitch beat, and which sounds reminiscent of Figure. Popeska is definitely a producer with some talent!
Keep a look out for him, and comment on the article with how you think his name is pronounced; he didn't respond to my email so maybe you guys can give it a shot.
Here is his stuff:
[audio:Popeska – Lololololol.mp3,Popeska – Back to the Streets.mp3,Popeska – Knives To A Gunfight.mp3,Popeska – Brace Yourself.mp3,Popeska – Firefly.mp3,Popeska – Meant to Beee.mp3,Popeska – Oh.mp3]
And be sure to check out his Soundcloud, he has plenty more.