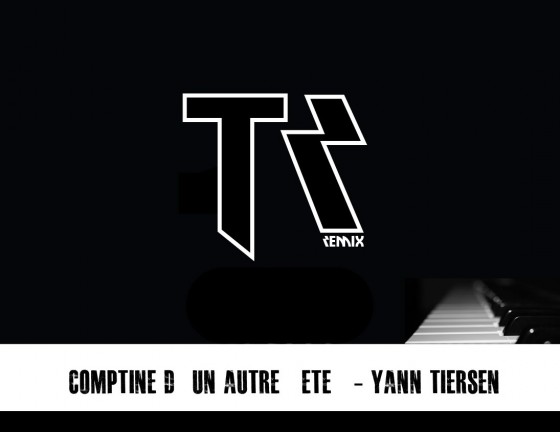 This 'remix' by Trunkz, a Calgary-native Producer/DJ, is worth some discussion. Does the 140bpm tempo and 4/4 timing make it dubstep? What about the absence of any sub-bass? Do the climbing synths, sparkling arpeggio and melodic piano piece, replayed deftly by Trunkz, exclude it from a realm owned almost exclusively in 2011 by squelching robots, lazer beams, and growling talking bass synths?
And one more question for you all – is it a remix? Trunkz hasn't sampled a single note from the original piece – everything including the original melody was replayed.
Whatever you guys think, I think it's cool!
Comptine D'un Autre été – Yann Tiersen (Trunkz Remix) *Free 320kbs Download** by Trunkz
[audio:Yann Tiersen – Comptine D un Autre ete (Trunkz Remix).mp3]