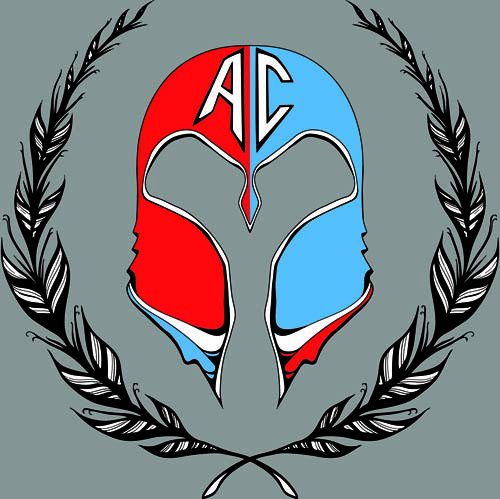 I LOVE ADVENTURE CLUB. Time and time again, when I'm getting tired of the grind of cookie-cutter dubstep, Adventure Club saves the day. First off, they choose the most creative music to remix. The only prerequisite seems to be interesting vocals, and they'll pretty much take it from there. Next is their amazing signature wobble bass, and despite the amazingness of said wobble bass, they use it in moderation in their songs, which makes it that more jaw-dropping when it rears its head.
I've always maintained with my friends that you can tell from the first 30 seconds of a song whether or not it's going to be any good, and this is a perfect example. As soon as the song started I was hooked. The track leads with young UK vocalist Foxes' beautiful, perfectly chopped vocal line, and evolves into a fluid and fascinating mix of calming vocals and blood-stirring bass progressions.
If this is your first taste of Adventure Club because you've had your head under a rock or something, I implore of you, take the time to look up the rest of their incredible repertoire.