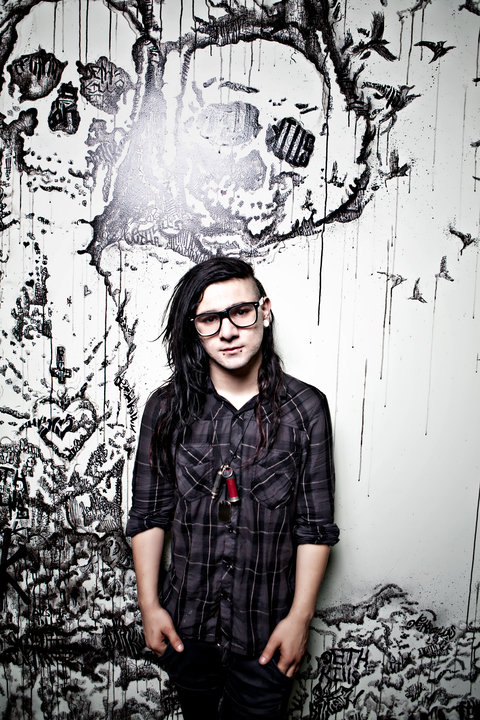 News came out a few days ago that Sonny Moore has been nominated for 5 Grammy awards, and publications have taken note that he's "he's the first DJ to ever be nominated in the category" (mtv.com) and that "he's more of an underground artist" (Chronicle Herald).
Despite the tendency on part of the mainstream media to miss the mark with their summaries of the guy, I'm chuffed that Skrillex is receiving this much deserved recognition. The guy (and his team) have had a profound effect on dance music this year – he has put up the most prolific tour schedule I've ever seen, all while releasing a slate of hugely popular tracks across several genres.
He is up against some stiff competition especially in the "Best New Artist" category (Nicki Minaj, J. Cole and Bon Iver), but I'm confident he will get what he deserves!
Quoting Sonny (via MTV):
"Whether it's on an acoustic guitar or if it's on a computer, music's music, and the most important thing about music is the emotional impact it has on people and culture," he said. "I'm only hoping that my nomination this year will carry on to the next year, and open doors for more people to come up and be noticed and recognized as actual musicians."
Here are the awards he has been nominated for:
Best New Artist
Best Dance Recording (Scary Monsters and Nice Sprites)
Best Dance/Electronica Album (Scary Monsters and Nice Sprites)
Best Remixed Recording, Non-Classical (Cinema Skrillex Remix)
Best Short Form Music Video (First of the Year)