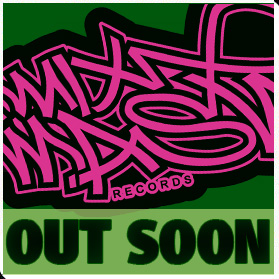 This is a solid track with awesome ideas and an execution that has left me feeling wanting. First off, it's huge – the track could easily be played on a huge system at an outdoor festival. It just sounds quality. In addition, there are a couple moments in this track that are absolutely hype – the breaky drums right before the main drop at 0:55 are extremely exciting, and the flip at 1:08 to a focus on the dark bassline is SICK.
BUT.. I'm not super keen on how it trails off at 1:38, and before I've had a chance to let the phrase sink in I'm stuck in another dance break only to return to the lighter and much more upbeat chord progression from the beginning of the track.
What do you boys and girls think?
Avesta & B Valley – Dutchano (Laidback Luke Edit) by LaidbackLuke