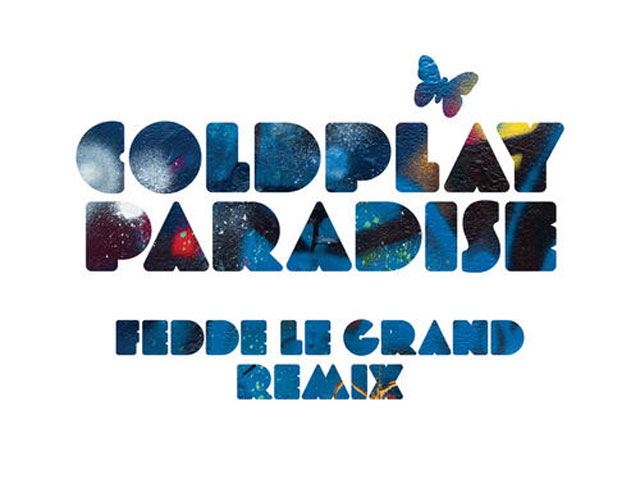 A great remix of the brand new Coldplay track, off their upcoming Mylo Xyloto album, by the Dutch house DJ best known for the club banger "Put Your Hands Up For Detroit".
This has been #1 on Beatport's main chart for over a week now. Get it here.
As a bonus, the Avicii mix seems to be something Team Avicii gave out for free a week back now!
[wpaudio url="http://geo-samples.beatport.com/items/volumes/volume7/items/3000000/0/20000/1000/100/50/3021158.LOFI.mp3″ text="Coldplay – Paradise (Fedde Le Grand Remix)" dl="true"]
[wpaudio url="http://geo-samples.beatport.com/items/volumes/volume7/items/0/200000/0/7000/400/60/207466.LOFI.mp3″ text="Fedde Le Grand – Put Your Hands Up For Detroit (Club Mix)" dl="true"]
[audio:Coldplay – Every Teardrop Is A Waterfall (Aviciis Tour Mix).mp3]