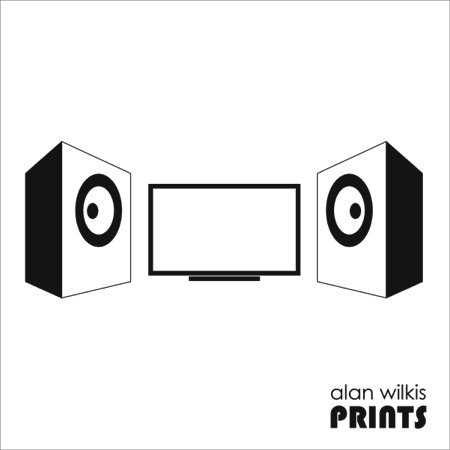 Known for his unique remixes of Yelle, Yeasayer, rjd2, The Temper Trap and Phantogram, Alan Wilkis is now releasing an album. This Brooklyn-based studio genius has teamed up with The KickDrums, Lyrics Born, Childish Gambino, and White Hinterland to provide vocals over his instrumentals.
Check out the first release from this collaborative album and stay tuned for upcoming releases.
[audio:Alan Wilkis – Come and Go (feat The KickDrums).mp3,Alan Wilkis – Come and Go (RJD2 Remix).mp3]
Here are some of Mr. Wilkis' best remixes, all of which are available for download on his website.
"1901 (Alan Wilkis Remix)" – Phoenix by Alan Wilkis
Fenech-Soler – Demons (Alan Wilkis Remix) by Alan Wilkis
Yelle – Que Veux Tu (Alan Wilkis Remix) by Alan Wilkis