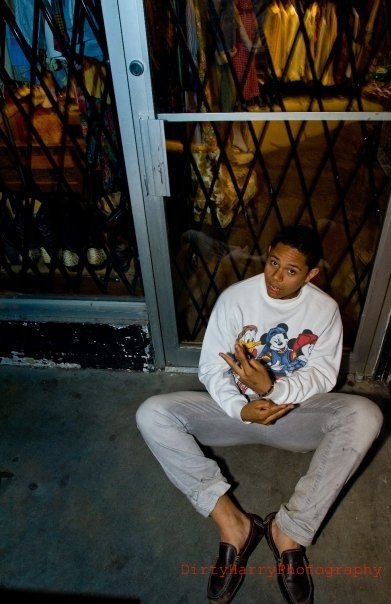 (Photo Courtesy of Dirty Harry Photography, congrats on winning that competition with it)
Here is a real "blog" post.
The weather has been nice. I've been feeling great. Finally took a few days to stay home rest and recoup. This summer has been one of the most interesting experiences of my life so far. The experience of just letting things come as they may has been exhilarating, and to a certain extent liberating. With so many great up coming events and 2 more months who knows what the next few months will hold.
Anyway here are two songs. I think people will be happy to listen to this Alan Braxe remix of Fenech Soler. Its great laid back music for the dock, the park or the beach (three places that I, unfortunately, have not spent enough time taking advantage of). And this Juan MacLean remix came on recently and really struck me. Definitely a bouncy little track that I can move to, chill to, and live to.
Love,
The Monarch (it's weird that people call me that in person now)
[audio:Fenech-Soler – The Cult Of Romance (Alan Braxe Remix).mp3,Sally Shapiro – i know you're my love (juan maclean remix).mp3]