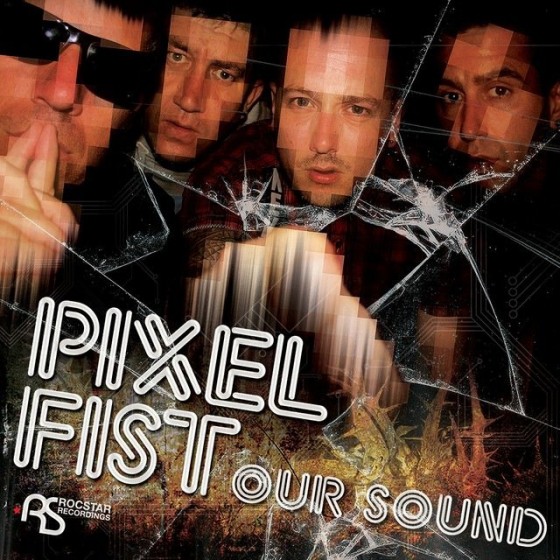 Massive track by Torqux & Twist. Heard this track in the Trailer 2 of a martial art epic Detective Dee and the Mystery of the Phantom Flame.
I am glad someone decided to put Dubstep and kung fu together. I have only imagined kung fu scenes with Dubstep in the background a million times.
If you are interested in the idea of Kung Fu and Dubstep, You can also check outa track called Tiger Claw by Pixel Fist.
[audio:Pixel Fist – Tiger Claw.mp3,Torqux and Twist – Heavy Rain.mp3]