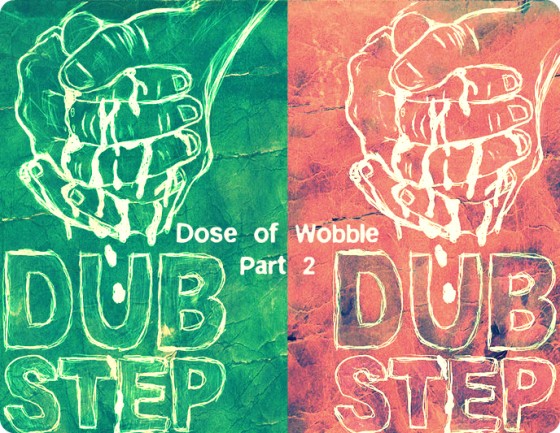 Since the first Dose of Wobble was such a hit, i decided to round-up a second dose for you dub-rascals. Let me know what you think of this Wobble batch…and the YouTube comments…


Another Top 10 Funny/Dirty Dubstep YouTube Comments
#1 I wish my penis was the head-phone jack!
#2 This song made me cum rainbows.
#3 I'm assuming this is what was playing when Moses parted the Red Sea.
#4 240p quality Is like 3D in Africa.
#5 Justin Beiber, 240p, 480p, 720p, 1080p, Doctor P
#6 Dubstep: The genre where physical training is suggested just to survive the fckn drop.
#7 They played this at my funeral…IM BACK!
#8 Wait, you mean some people AREN'T jerking off to this?
#9 Played this while doing my math Test. I got an A+…Turns out the proff loves DubStep!
#10 Air conditioners are on sale. Fck it, played this tune and the woofer cooled me down.
Calvin Harris – Flashback (Millions Like Us Remix) by Thissongissick.com
Ed Sheeran – You Need Me, I Don't Need You (Gemini Remix) by Ed Sheeran
Caspa – Fulham 2 Waterloo (Emalkay Remix) by Dub Police
Subscape – Apple Candy by Dub Police
Gemini – Elevate by Gemini
Jakwob – Right Beside You (Etherwood Bootleg) by Etherwood
Bare Noize – Twilight Zone by 1ReySon
Drumsound & Bassline Smith – Close (Mensah Remix) by 1ReySon
Lazy Rich feat. Belle Humble – The Chase (Callum B Remix) by 1ReySon