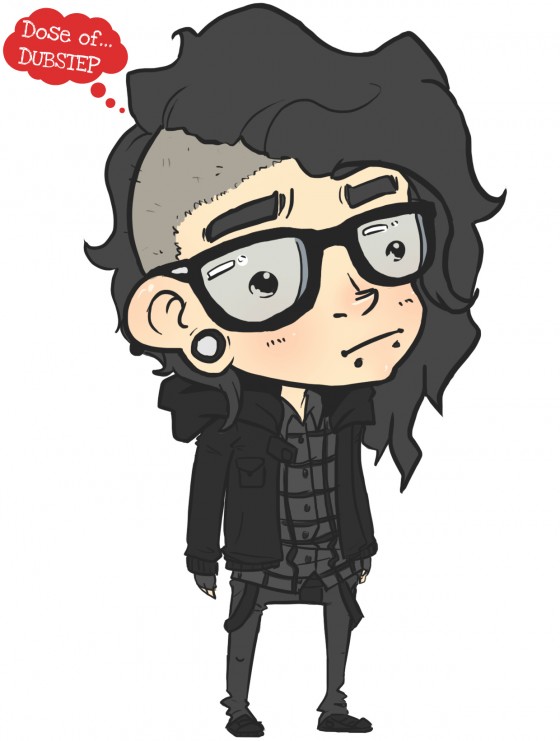 7 fresh lethal dubstep back-breakers followed by a round up of this weeks 7 odd Youtube comments. Toss your oven out the window cause this dose might cook things up!


7 Odd Youtube Comments!
.1. That drop should be arrested because it just killed me!
.2. If this song was a potato , It'd be a damn good potato .
.3. Skrillex!!! Y U NO GOD?!?!
.4. Whenever i fight, this is what i want in the background
.5. In soviet Russia, the bass drops YOU!
.6. Sometimes i spread my butt cheeks in the mirror.
.7. Why is there an advert, noooo!
Foster The People – Pumped Up Kicks (Vaski Remix) by 1ReySon
AaA – Reality by 1ReySon
Urban Assault – Halloween by 1ReySon
Zeds Dead – My Love (Doverspike Refix) by 1ReySon
ENiGMA Dubz – Nutz by ENiGMA Dubz
Blackout by Breathe Carolina (Paradigm Remix) by Dubstep.net
Feed Me (feat. Hadouken) – Trapdoor by hadouken
DOWNLOAD HERE