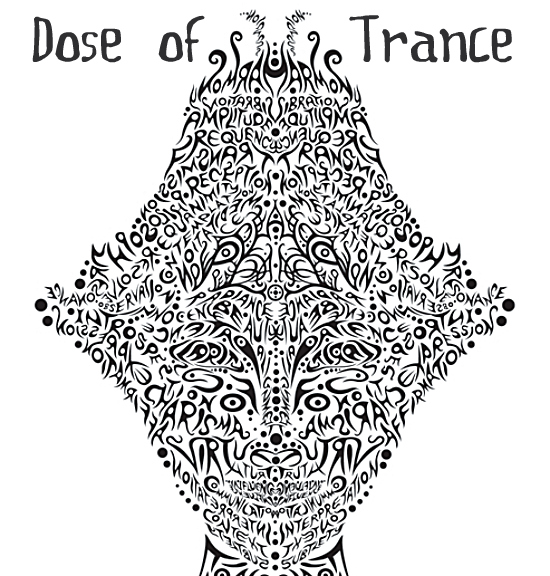 Source: Matt Dyck

Today's dose comes in the form of trance. Trance occasionally contains an uplifting element or effect, and as such, i decided to find for you 20 uplifting quotes to accompany the 7 trance tracks provided below. I hope that one of these words, quotes, lyrics, or tracks may uplift you in some very small way. Have a wonderful day friends…


Top 20 Uplifting Quotes
#1 Know your limitations, and then defy them.
#2 Every accomplishment starts with the decision to try.
#3 May you always do what you are afraid to do.
#4 Be kind, for everyone you meet is fighting a hard battle.
#5 Not all those who wander are lost.
#6 The world is a book, and those who do not travel read only a page.
#7 To believe a thing is impossible is to make it so.
#8 Never stop exploring.
#9 Nothing can bring you peace, but yourself.
#10 Make more opportunities than you find.
#11 Yesterday is but today's memory, and tomorrow is today's dream.
#12 Whatever you are, always be a good one.
#13 The best dreams happen when you're awake.
#14 We do not remember days, we remember moments.
#15 May the dreams of your past be the reality of your future.
#16 It does not matter how slowly you go, as long as you do not stop.
#17 There is no truth, there is only perception.
#18 Every artist was first an amateur.
#19 We begin again, we never give up.
#20 It is in your moments of decision that your destiny is shaped.
Judge Jules vs. Deadmau5 – The Greater Good vs. Raise Your Weapon (Dash Berlin Mashup) by 1ReySon
Heatbeat – Ask The Cat (Original Mix) by 1ReySon
Dash Berlin ft. Jonathan Mendelsohn – Better Half Of Me (Club Mix) by dashberlin
Chris Schweizer – Back Again (Original Mix) by 1ReySon
Fei Fei – Mosh Pit by 1ReySon
Sander van Doorn – Timezone (Original Mix) by 1ReySon
Leon Boiler – Cape Town by 1ReySon