Here at SalaciousSound we are firmly on Moombahton's d!ck, as it seems that is the style of the time. To be fair, I've been on its d!ck basically since the beginning.. way before it was cool or you knew about it, and now that I'm writing this article it's officially mainstream and I can start hating. (jk)
So wtf is Moombahton, you might be asking, and why is everyone talking about it?
WTF Is Moombahton
This is a pretty easy question that has been answered a lot lately. At its base, Moombahton is a genre of electronic dance music that sits around 108-110bpm. Now if BPM – the number of "Beats Per Minute" in a song – means little or nothing to you, here's a quick list of stuff that might be familiar to help you compare:
70 BPM: Skrillex – Scary Monsters and Nice Sprites
70 BPM: Basically all dubstep
92 BPM: 2Pac – California Love
92 BPM: Most rap is 85-100bpm, with the vast majority being around 92 bpm
100 BPM: Lauryn Hill – Doo Wop (That Thing)
107 BPM: Beastie Boys – Intergalactic
115 BPM: Typical BPM for lots of dancehall
128 BPM: Deadmau5 – Ghost n Stuff
There are a few other things to know. Dave Nada, one half of Nadastrom was about to spin a party where people were grooving to reggae and dancehall, and not wanting to mess with that vibe, he chose to slow down his electro and dutch house records to around 108bpm.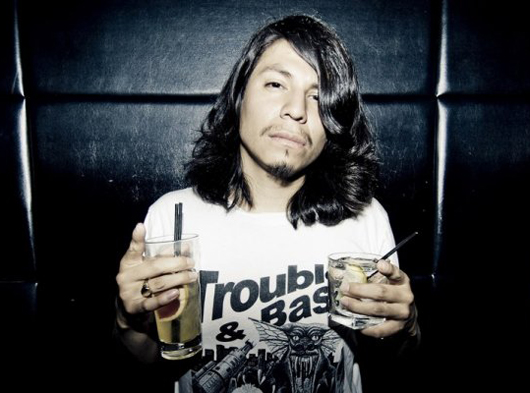 This is where the name Moombahton comes from: a portmanteau of Moombah – a track by Afrojack, and Reggaeton. As for where the genre comes from, though Nada hails from DC he'd tell you that Moombahton is from the internet. But don't let me put words in his mouth – here he is, to tell you all about it.
A lot – perhaps most – of Moombahton until now has drawn heavily on dutch house, but artists at the forefront are busy pushing the bounds and fusing this pliable genre with their favourite sounds. Some things that you can expect to hear this year are latin elements (especially if Pitbull or Daddy Yankee makes a track, which they are rumoured to), other ethnic elements (Bhangra?), lots of layered and chopped vocal samples and stabs, and complex + syncopated percussive elements that add swing to and new life to classics and old favourites.
Why are we talking about it? aka The "Moombahton Gold Rush"
Well, my guess is everyone is talking about it because everyone is talking about it. It happens. We're guilty of it on occasion. I'm guilty of it right now too. Sue me.
That's not to say that there aren't some pretty fun productions out there and wicked artists pushing this nascent genre forward, but there's a definite "Moombahton Goldrush" going on. Bedroom producers are hard at work creating a huge volume of extremely low quality edits of just about every hip hop and house anthem out there. I'm not in the business of discouraging people from making music – quite the opposite. But seriously folks, don't put your music out there until it's ready. When I get half-baked garbage from an artist, I usually don't take a second look when they hit me up with another track, and fans do the same.
Why Is It Going to Pop Off in 2011?
Easy – girls look mad sexy dancing to Moombahton. It's easy to groove to, familiar, and fun. Huge DJs like Laidback Luke, Diplo, and Skrillex are up on it. Other up and comers, like Torro Torro, Dillon Francis, Munchi, and Toddla T are producing some really awesome songs.
The Top Artists and Tracks in Moombahton for 2011 (In No Particular Order)
David Heartbreak
Soundcloud | Facebook | Twitter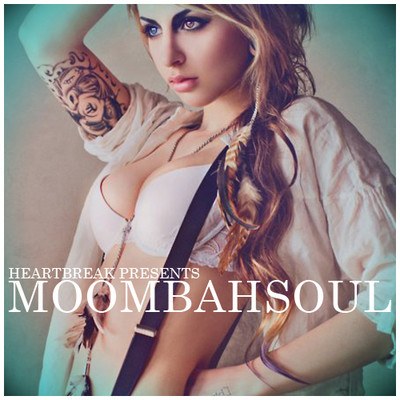 [audio:Emalkay – When I Look at You (Heartbreak Remix).mp3,David Heartbreak – King Kong.mp3,Heartbreak – Doomsday.mp3,Heartbreak and Munchi – Boneknuckles.mp3,Kid Kaio – Hey (David Heartbreak Remix).mp3]
gLAdiator
Soundcloud | Facebook | Twitter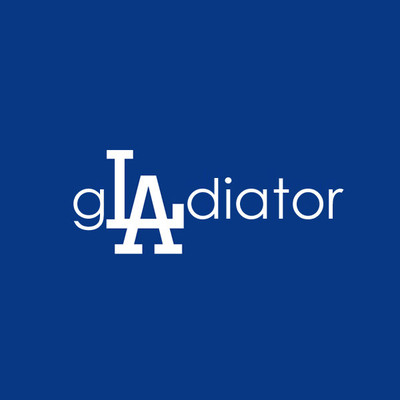 [audio:Bingo Players – Cry (Just A Little) (gLAdiator Remix).mp3,Flux Pavilion – Bass Cannon (gLAdiator Remix).mp3,Enrique Iglesias ft. Ludacris – Tonight (gLAdiator Remix).mp3,Laidback Luke and Steve Aoki feat. Lil John – Turbulence (gLAdiator Remix).mp3,Wolfgang Gartner – Illmerica (gLAdiator Remix).mp3]
Dillon Francis
Soundcloud | Facebook | Twitter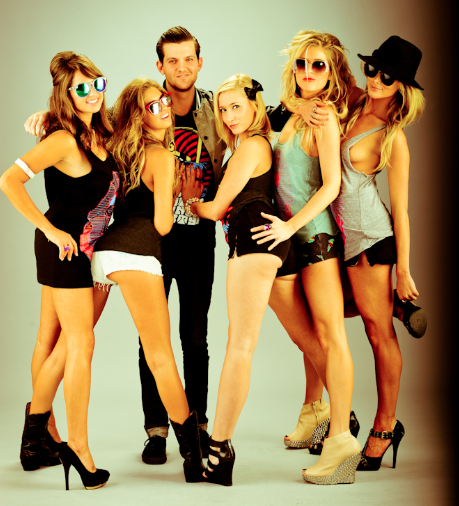 [audio:Timetakers – She Blows (Whistle Tune) (Dillon Francis Remix).mp3,Toddla T – Take It Back (Dillon Francis Remix).mp3,Chris Brown ft. Lil Wayne and Busta Rhymes – Look At Me Now (Dillon Francis Remix).mp3]
Kito & Reija Lee – Broken Hearts (Dillon Francis Remix) by DILLONFRANCIS
HeavyFeet feat. Hannah T – Just Fall (Dillon Francis Remix) by DILLONFRANCIS
Torro Torro
Soundcloud | Facebook | Twitter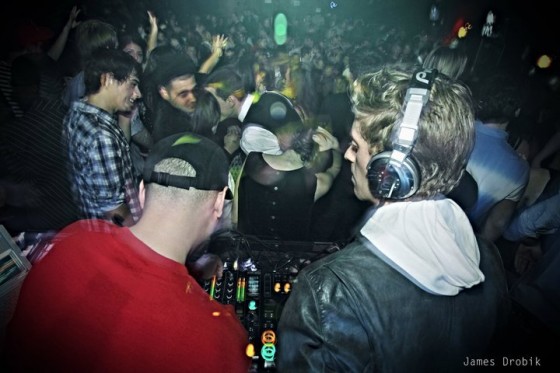 [audio:Autoerotique – Turn Up The Volume (Torro Torro and Billy the Gent Remix).mp3]
Dillon Francis, Diplo, Maluca – Que, Que (Torro Torro Remix) PREVIEW by TorroTorro
Munchi
Soundcloud | Facebook | Twitter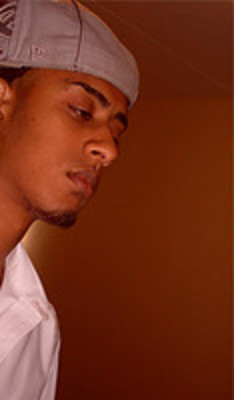 [audio:Dillon Francis – Brazzers Theme (Munchi Remix).mp3,Munchi – Hope.mp3,Datsik – Firepower (Munchi Moombahcore Remix).mp3]
Other Must Have Moombahton Tracks
[audio:Robin S – Show Me Love (Morrison Remix).mp3,Diplo and Skrillex – Amplifire (Diplo Moombahton Mix Rip).mp3,Modjo – Lady Moombah (JIVE Kids Remix).mp3,Yeah Yeah Yeahs – Heads Will Roll (A-Mac Remix).mp3]