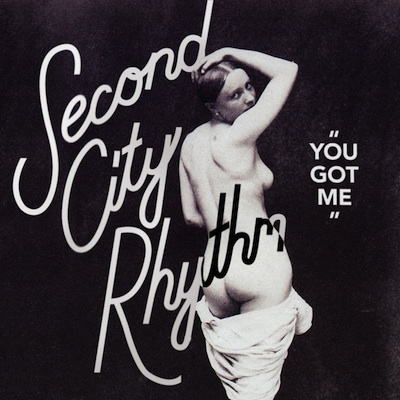 Second City Rhythm is the lovechild of Adulture and Ghosts of Venic, signed to the Dust Traxx Chicago label.
In the early stages of the year I came across this rather groovy disco/funk collaboration and was caught dancin' across the floor.
These guys are giving Chicago House a new generation to thrive in, with an EP due for March 22nd to attest that.
Beware!
You Got Me by Second City Rhythm
Rampage & Nader – I Gave You Love (Adulture & Ghosts of Venice Remix) by Second City Rhythm