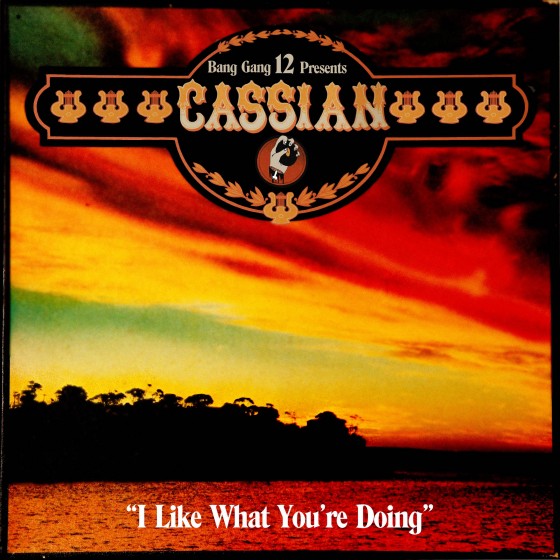 Cassian has been at the forefront of the nu-funk and nu-disco movement for the last two years now. He's been churning out release after solid release, tackling remixes for heavy-hitters like Miami Horror, Swick, and Two Door Cinema Club, and each time he has managed to punch up the funk on tracks thought otherwise to be un-funk-withable. I suggest you check this modest sample of his ridiculously good work before moving on to what will no doubt be one of the most important EP releases in the sub-genre this year.
[audio:Miami Horror – Holidays (Miami Horror and Cassian Remix).mp3]
If those don't have you moving, turn off now and self-check your music enjoyment subroutines, robot.
Cassian's upcoming release next week is called I Like What You're Doing and is, in no manner of exaggeration, ridiculously funky. The title track is outstanding, from the smooth climbing vocals to the most subtle parts of the instrumental. What's more, the second track 'Getting High' has an instant-classic feel, and strikes an incredible balance between up to date production techniques and trends with an almost throwback sound. All the tracks are also incredibly remixable, and the official release will include such by Lorenz Rhode, Nightriders, Mitzi & The Courtesans! All four are doing huge things this year, so I can't wait to hear their spin on Cassian's latest work!!
Give a listen, and leave us a comment if you're feelin it!