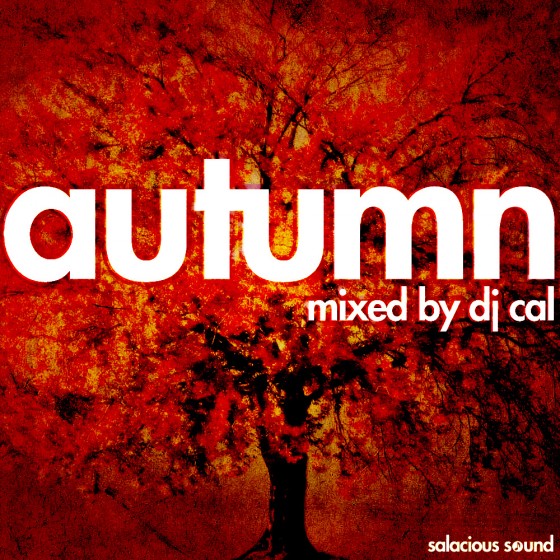 Artwork lovingly created by Josh@KMSM
Cal has been a music writer and DJ for over three years, and continues to be compelled by the power of a live performance to move an audience. In that short time he has written hundreds of articles and reviews of cutting edge artists, their music, and their performances. His daily exposure to and interaction with the vast world of new music has garnered his site SalaciousSound attention from an it-list of record labels, management, and forward looking underground artists too long to print, has been cited as a source of exceptional taste by hundreds of blogs and even major publications like Rolling Stone, and was even the focus of a Toronto-produced documentary on underground electronic music.
The vast arsenal of party-rocking tunes Cal has acquired in his work as a music writer and DJ, his image as a tastemaker at the forefront of electronic music, and his tireless work in perfecting his programming and skill on the turntables have made him a performer in demand. He has opened and closed some of the best venues in Toronto, from his humble beginnings at Harmony Lounge to The Liberty Grand, Czehoski, The Barn, Sutra, Rockwood, This is London, Level, Wrongbar, and Mod Club. He's also been asked to play with dozens of Toronto's finest, and some of the most recognizable artists in dance music, including Mansion, Riviera, Azari & III, and Wolfgang Gartner.
Autumn 2010 is a reflection of one of Cal's favourite styles: warm, piano-filled vocal house music which transposes modern production and the popular soulful, funky, dubby, and even the more epic electronic sounds of our day, with the classic message of love and togetherness that characterized the early beginnings of house in Chicago's gay night clubs nearly 30 years ago.
For your enjoyment, DJ Cal and SalaciousSound proudly present Autumn 2010.
DJ Cal's 15 Favourite House Tracks from 2010 So Far:
Syke 'n' Sugarstarr – My Belief (DBN Mix)
Stefano Prada – To The Moon (Rockstroh Mix)
Ian Carey & Steve Edwards – S.O.S.
Michael Canitrot – Desire (Skye 'n' Sugarstarr Mix)
DJ Groover and Jelena Milosev – At Night (Bass Kleph Vocal Mix)
Bob Sinclar – New New New (Avicii Remix)
Ellie Goulding – Starry Eyed (AN21 & Max Vangeli Remix)
Laurent Wolf feat. Andrew Roachford – Survive (Club Mix)
Deniz Koyu – Lose Control (Johan Wedel Remix)
Jean Elan – What It Takes
Reboot – Enjoy Music (Riva Starr Remix)
Edward Maya – Stereo Love (Molella Remix)
Robyn – Hang With Me (Avicii Exclusive Mix)
Albin Myers ft. St. James – There 4 You (MyBack Mix)
The Temper Trap – Sweet Disposition (Axwell & Dirty South Remix)
[audio:Ellie Goulding – Starry Eyed (AN21 and Max Vangeli Remix).mp3,Laurent Wolf feat. Andrew Roachford – Survive (Club Mix).mp3,The Temper Trap – Sweet Disposition (Axwell and Dirty South Remix).mp3]