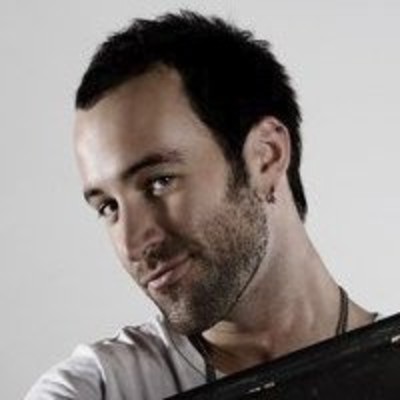 Bass Kleph has accomplished a lot in 2010: his first Beatport #1 with his remix of Joan Reyes's Shakedown, his first appearance in the top 10 in the inthemix Australian DJ top 50, a club and radio pop smash with $pend My Money (feat Stellar MC), as well as a top 20 Beatport main-chart hit with his own track, Keyboard Cat. And dates across Spain, the UK, the US and Canada, Russia, China, headline slots at the Good Vibrations Festival in Australia, remixes of huge acts like Green Velvet and Sarah McLeod, and the continued success of his own label and its crew of producers – Vacation Records, and its new sister label Exit Row.
No surprise; he's been practicing his craft forever. Most kids are still at school at age 15, but as a teenager Bass Kleph was touring Australia and New Zealand as the drummer of a hugely successful three-piece rock act, Loki. Playing live in grubby rock venues, he says, gave him his earliest understandings that there's a dynamic to making crowds dance. A catchy rhythm won't catch without the hypnotism of an irresistible hook – but then even the most nagging hook won't shuffle the feet until it's bent out of shape by the thunder of a serious rhythm section.
Bass Kleph been DJIng just about weekly now for 10 years – and the DJ booth is still one of his favourite places to be. He started in breaks, but soon pushed aside that genre's limitations to add new, more subtle shades to his dancefloor palette – hypnotic techy grooves, jackin' electro, and the curveballs that distinguish a real musician from the average gigging DJ.
Joan Reyes – Shakedown (Bass Kleph Remix) by basskleph
DJ Groover – At Night (Bass Kleph Remix) – Audio Damage Records by basskleph