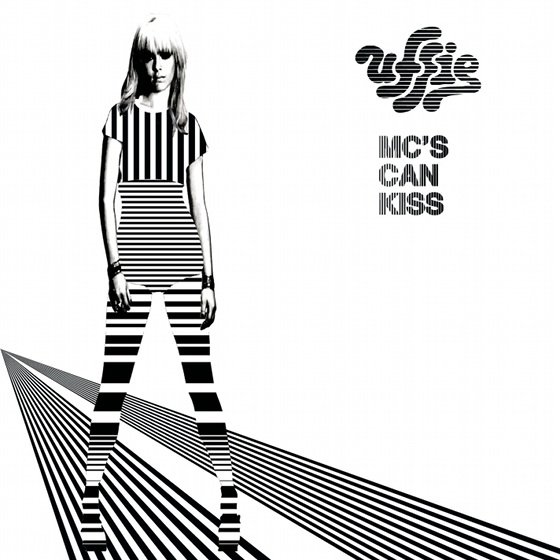 Call me a feminist, but the lyrics to Uffie's new release MC Can Kiss makes a girl want to put on her sexiest leather tights and heels and break some hearts dans la boite. Kicking ass in a man's world of electro, the 22 year old singer returns to the scene after a three year hiatus and releases this catchie pop electro beat.  I know what you're thinking and the answer is YES, I might have a girl crush on her.
Uffie on Myspace
MCs Can Kiss on iTunes
[audio:Uffie – MCs Can Kiss (Original).mp3]
And check out Mike D's remix (Beastie Boys).
[audio:Uffie – MCs Can Kiss (Mike D Remix).mp3]
For more on the French clubbing scene and partying throughout the world, check me out on my blog Lil'Fel Rocks the World.