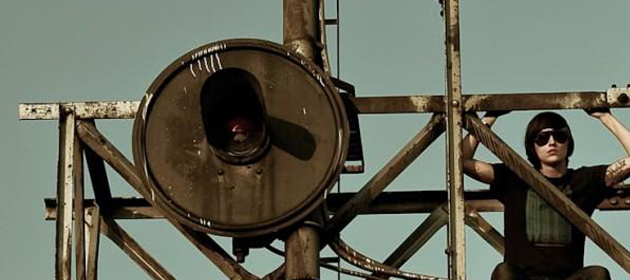 The prospect of money, power, fame is every starving artist's dream. Violca Yryku, the producer behind the Riviera name, is the hardest working woman in show business these days assuming a franchise player role for the Faktory boys out of the Social and their epic warehouse parties. Riviera's been expanding her catalog, and grudgingly leaked this deep dark track to us, The Dream.
Canadian Music Week (CMW) is a chance for Canadian music producers to be showcased with the same energy and fervor as with foreign imports; the 4am last call certainly helps grease the gears and gets people out in droves for a chance to drink past subway closure. On Sunday, March 14th, Riviera will be throwing down at The Bovine Sex Club (542 Queen St. W.) along side scene darlings Torro Torro, Alixander III (Azari & III), & the lovable DJ Fathom!
Tonight! (Sat, March 6) Catch RIVIERA at Blondie's for PHYSICAL (undeadisco) alongside LE FREAK C'EST KEEK!
[audio:Riviera – The Dream.mp3]