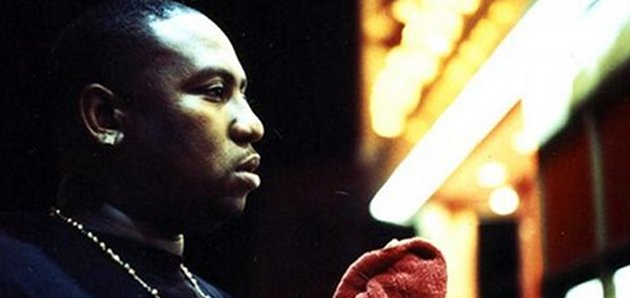 In the late 1990s and early 2000s, Shabaam Sahdeeq was a rising star. Â He had recent collaborations with a host of talented artists, including rappers Common, Mos Def, Eminem, Busta Rhymes, Red and Method, as well as producers Hi-Tek and Alchemist. Â In 2002 Sahdeeq was set to release a solo album on the infamous Rawkus Records, but difficulty was ahead. Â Rawkus signed a joint venture deal with MCA, which shortly thereafter folded. Â Rawkus and Sahdeeq were without distribution.
It is perhaps the case that Sahdeeq may not have released his album that year anyway, despite the label difficulties – between 2002 and 2005 he served 3 years of a 6 year sentence. Â That hasn't stopped this incredibly talented rapper, however. Â In 2007, Sahdeeq aka S-Dub reconnected with the Polyrythm Addicts, and most recently he has been working on a project called The Bullpen Sessionz, with a collective named The Closers. Â The video on Sahdeeq's myspace describes a project to drop a song a week for 9 weeks, and then release those tracks in mixtape format. Â Look for a Bullpen Sessionz feature on next week's Hip Hop Hits!
These tracks are off an old bootleg I picked up in 2001 from who knows where, called the 'Double S Bootleg'. Â Some of the tracks on the bootleg were perhaps tracks from his upcoming solo album.
[audio:Shabaam Shadeeq – Arabian Nights.mp3,Shabaam Shadeeq – WWIII.mp3,Shabaam Shadeeq – Takin. Over.mp3]