we're dancing.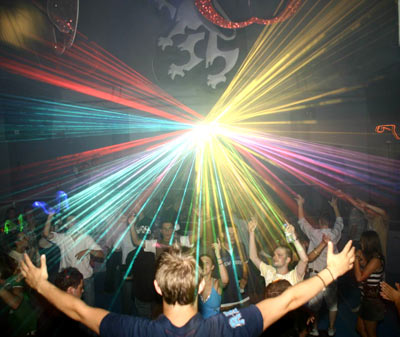 Classic grooves that will set your shoes on fire,
souls alight;
Ibiza sounds that will always remain on the top of the list.
Indeed perhaps a dip into the past, but these sounds will never die.
Fond memories of those summer nights,
dance, dance, dancing away.
One hand raised, feeling the beat, rising heat…
the other trying not to spill your brew.
Enjoy these tunes!
Groove In You – Steve Angello,Falling In Love – DJ Falcon & Thomas Bangalter,Wondrous – Danny Clark & Jay Benham feat. SuSu Bobien,Twilight – Adam K & Soha,Deep Inside – Hardrive,The Best Of Your Life – Shai
[audio:Steve Angello – Groove In You.mp3,Dj Falcon and Thomas Bangalter – Falling In Love.mp3,Danny Clark and Jay Benham – Wondrous feat. SuSu Bobien (MuthaFunkaz Dub and Andy Cato Edit).mp3,Adam K and Soha – Twilight (Original Mix).mp3,Shai – The Best of Your Life (Original Mix).mp3]