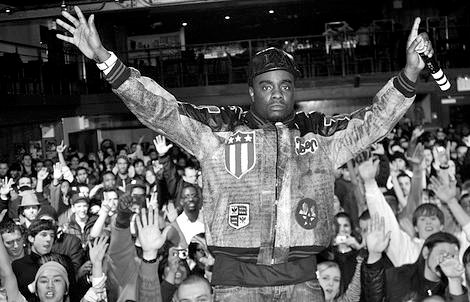 I just came across this track and it is RIDICULOUSLY good. Â Wale is the fucking man and I can't wait for his new album – it's currently scheduled to drop October 20th, 2009. Â The album credits are pretty ridiculous too – 9th Wonder, Pharrell, and Ryan Leslie are all confirmed, among a half dozen other big names. Â Those links are to previous posts we've done on those artists; if you haven't heard of 9th Wonder you need to go listen to some of his stuff RIGHT NOW.
If this album is half as good as his previous releases it will be worth picking up, and right now everything seems to suggest he's seriously stepped up his game. Â Check out 'World Tour' and let us know what you think.
His latest release was a mix tape, available freely on RCRDLBL. Â Check it out here.
[audio:Wale – World Tour ft. Jazmine Sullivan.mp3]