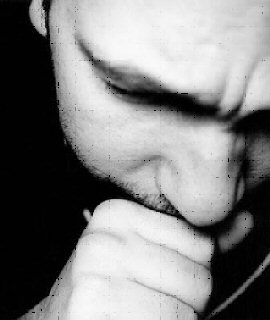 Many may look to Alan Braxe & Fred Falke as the gods of French house, but one must never forget the true color that has made French music what is it today.
Monsieur Etienne de Crecy has been there, done that.
Working with the likes of Alex Gopher plenty of times, Etienne has been able to set a standpoint for his style.
He is his own sound.
He can manipulate what hears in his head and re-create the carnival of music to share with the rest of the world.
Very special, if you ask me.
If you aren't a fast tracker, fuck it. It's about time you became more aerodynamik and hope that my love sees you.
I think that you're gifted, but the future is out of my hands.
Am I wrong?
[audio:Etienne de Crecy – Fast Track ft. Julien Delfaud and Alex Gopher.mp3,Etienne de Crecy – Am I Wrong.mp3,Etienne de Crecy – Out Of My Hands.mp3,DJ Mehdi and Etienne de Crecy – Gifted.mp3,Kraftwerk – Aerodynamik (Alex Gopher and Etienne de Crecy Dynamix).mp3]