With their upcoming 2nd full-length album expected to drop later this year, Sydney sensation Bag Raiders release a new EP – most likely to hold us over for the time being. With vocals from fellow band SAFIA's lead singer, this infectious lead single instantly brightens any day, with its cheery pop-influenced vibes and soothing melodies. Listen to Checkmate below, and check out the full EP of the same name here!
Bag Raiders are also currently on an extensive live tour across North America! See if they're stopping near you.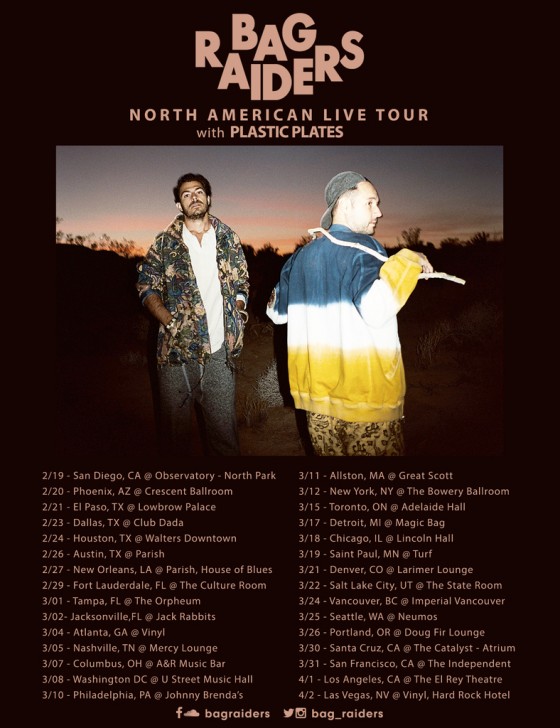 ~Bag Raiders~
Facebook | Twitter | SoundCloud
.