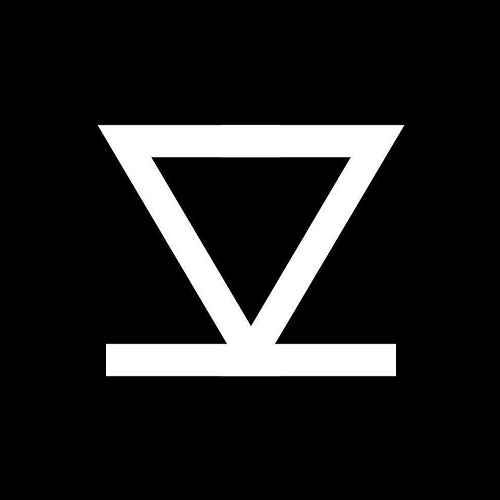 "With 'On Fire' I wanted to create a drum and bass track with a really strong upbeat vibe. The vocals and the melody gave the track a summer-vibe that I was looking for."

– Melano
Farid Zangani has hit a double milestone with this hot track – being both his first Monstercat release, as well as the first official release with his new alias, Melano! On Fire burns brightly with its fast pace and high energy, matched with vocals to provide the perfect melodious touch. Starting off this hot, it goes to show that the 18-year-old Norwegian producer isn't going to burn out any time soon!
~Melano~
Facebook | Twitter | SoundCloud
.