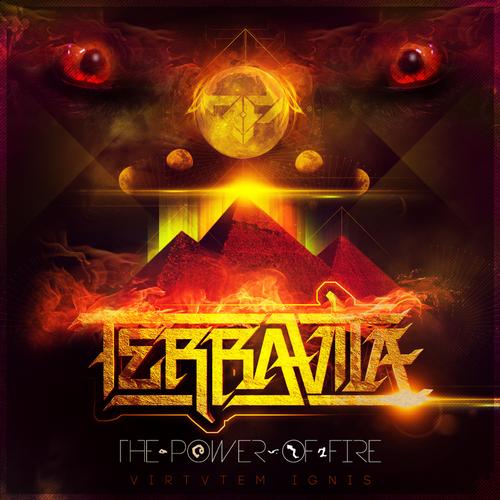 I could talk about how well-put together the new Terravita EP is. I could mention how this is how you make a proper explosive, finely-tuned piece of bass music; how each song has shape, flow and variation. That I can't get enough of the old-school hip-hop vibe of No Room, or the electric guitar and rolling drums of Well-Oiled Machine. That the vocals aren't over-produced, and that it's flat out fun to listen to.
Or, I could just make a handy infographic.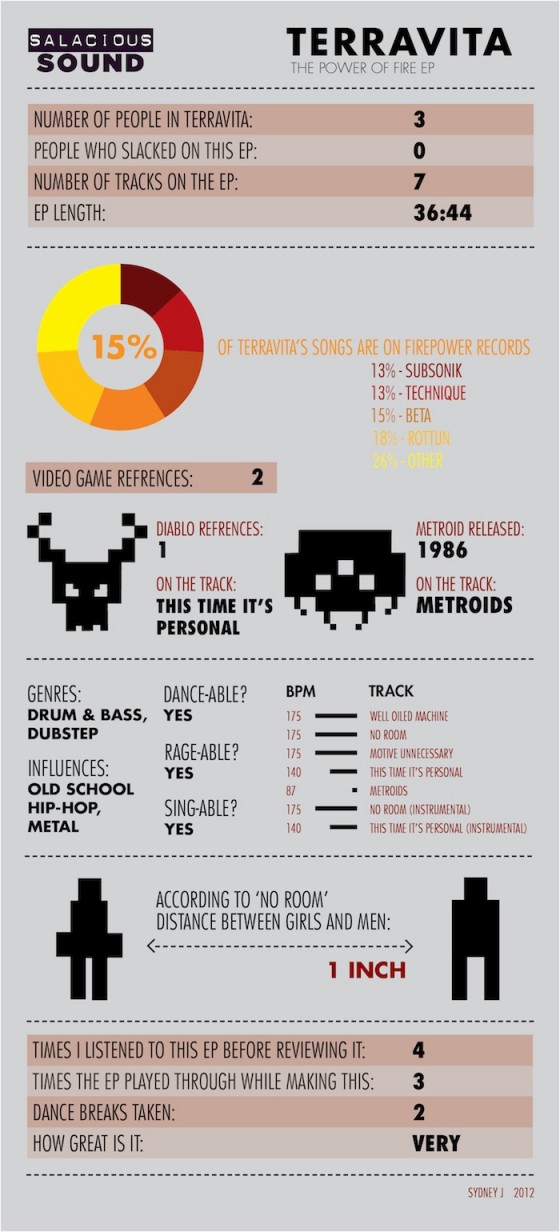 That about sums it up.
You can buy the Power of Fire EP on Beatport.