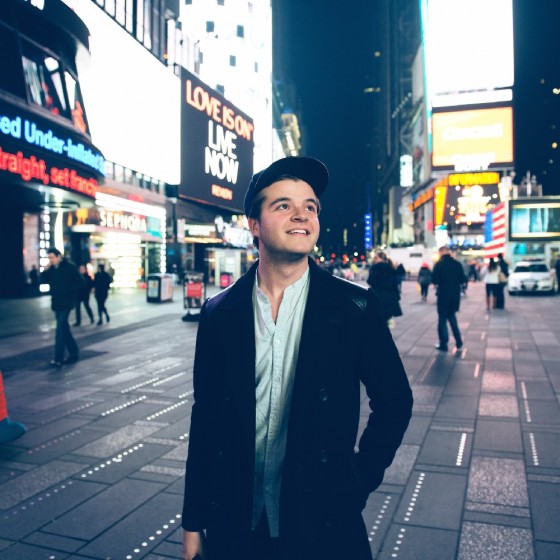 After going quiet for some while, Martin Vogt, the musical mastermind behind Haywyre, has broken the silence with some major announcements! Following his successful summer of various festivals and shows is a new track – Endlessly blends together some melodious piano riffs, gritty glitch vibes and synths that give the song that perfect punch. You can check out Endlessly below, or watch Haywyre perform it on the recording of his Twitch live stream.
On top of that, we finally have news about his next album, Two Fold Pt. 2! The album is set to be released sometime in February 2016 – likely to be around the same time he starts his tour across North America. Check the list below to see if he's stopping by your city!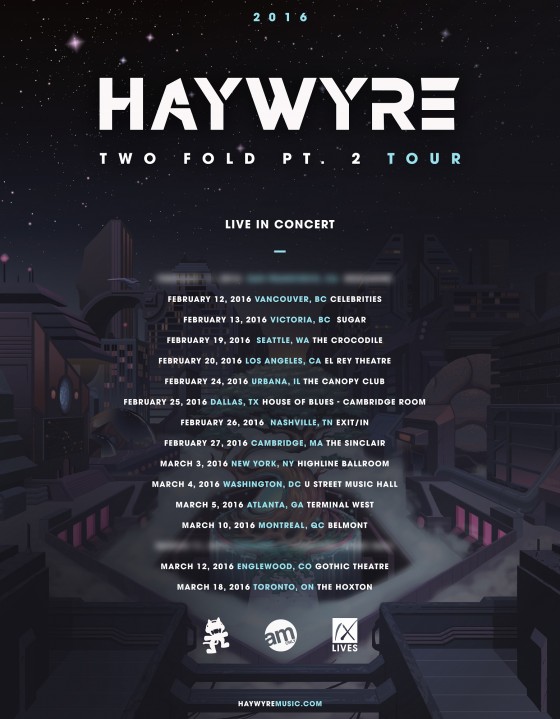 ~Haywyre~
Facebook | Twitter | SoundCloud
.