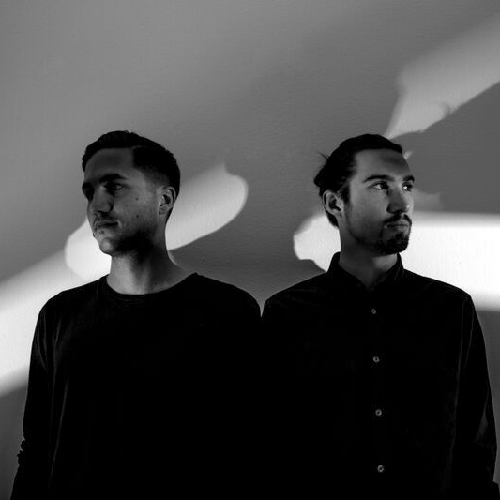 "We wanted to describe the bittersweet journey when stepping out of your comfort zone and taking the risk of pursuing something greater than your current situation."

–Set Mo, on Chasing Forever
This is sure to leave you in a feel-good mood! Produced by Australian duo Set Mo, the track features a deep, yet tropical-inspired feel; it goes perfectly with the neo-soul style vocals of ALPHAMAMA, which help to fully capture the emotional struggle that the duo is looking to portray with the song. Whether the powerful lyrics resonate with you, or the summer-like vibes have you planning your next getaway, this is definitely a track that you can relate to and feel! Chasing Forever will be released worldwide on Oct. 23.
~Set Mo~
Facebook | Twitter | SoundCloud
~ALPHAMAMA~