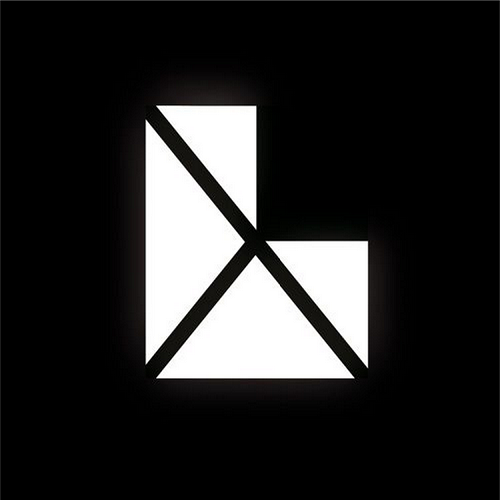 In an industry filled with deep-rooted stereotypes, Lyrx has come across his fair share of criticism, ridicule and presumptions – especially when it comes to his music. However, that hasn't stopped the MC from pursuing his calling, and with the release of his debut mixtape, Not a Rapper, he isn't slowing down anytime soon! With the likes of Halpe, Flamingosis, and Sango behind the fresh beats, Lyrx brings a wide variety of different production styles together, and spits a lot of truth throughout the mixtape.
One track to take note of is Thats Aggressive, which takes a heavier, darker, Trap-fueled turn as compared to the overall smooth/chill vibe that the mixtape gives.
Not a Rapper is available as a free download, so show some love and add some hot fire to your playlist!
~Lyrx~
Facebook | Twitter | SoundCloud
~DJ Ismail~
~Pink Slip~
Facebook | Twitter | SoundCloud
~Flamingosis~
Facebook | Twitter | SoundCloud
~Aaron London~
Facebook | Twitter | SoundCloud
~Basenji~
Facebook | Twitter | SoundCloud
~Brock Berrigan~
Facebook | Twitter | SoundCloud
~Halpe~
~Weird Inside~
~Oshi~
Facebook | Twitter | SoundCloud
~Sango~
Facebook | Twitter | SoundCloud
~Burnt Grapes~
~Royal~