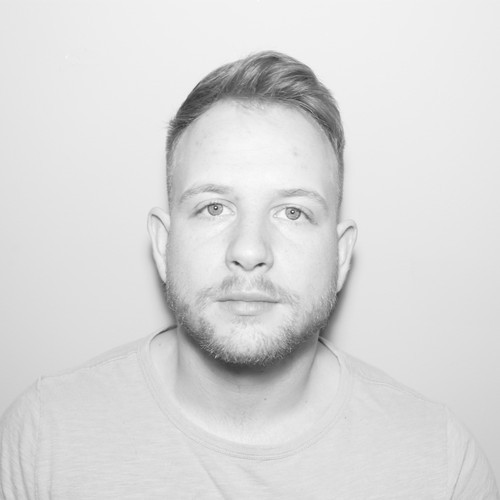 Scion Sessions & Rare Beef have collaboratively collected 16 tracks from Rare Beef's roster and extended family for the FREE 16-track alternative electronic music compilation "Capsule Volume 1". Everyday starting December 10th, a single track off the compilation will be sequentially released daily via Scion Sessions' SoundCloud.
The eleventh track of the sixteen is "Winter" brought to you by Cosella & Boki. Cosella Born Andreas Anthony Rizek, the young producer from Aurora Ontario has a fresh take on the Canadian tech and deep house scene. Owning a smooth groovy style, Cosella tracks sound like home to those who live on the White Island, Ibiza Spain. It's hard not to like this up and comer. Having toured with acts such as Mark Knight, Pleasurekraft, Nic Fanciulli, Chris Lake, Michael Woods and many more, don't expect Cosella to be naive to the scene. He is a young gun with some bite to his bark, both professionally, and personally. "Something that I stand by is playing something people haven't heard before" says the passionate artist. "I want to get people moving rather than flooding them with the same stuff they hear at the club across the street." Releasing his new single 'Culture Move' on Provoke and a steady independent mix show titled 'Follow My Groove', Cosella is on the move. Expect to hear great things from him in the new year.
Follow Cosella on: SoundCloud | Facebook | Twitter
Boki hails from London Ontario and has been making a name for himself as a creditable young artist. Bojan Otomancek watched himself transform into Boki as he found an irresistible back for the art of music from a young age. It was always evident that one day he would be generating his own sounds. With influences found in both house and techno Boki has found his own unique sound in blending elements from both to create a flavor and a feeling that is unforgettable.
Follow Boki on: SoundCloud | Facebook | Twitter
Listen to "Cosella & Boki – Winter" below: