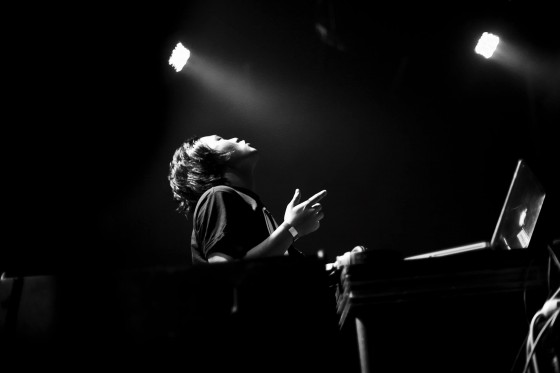 More and more, electronic albums are becoming "let me sort by date and grab x number of songs from the ol' final renders folder", so it's always nice to hear a collection with actual cohesion. Not only did Dabin's Bloodless LP impress on a track to track level, but it simply works as a whole.
If you've been listening to anything Kannibalen (think Snails, BTSM, Apashe etc.), you're probably thinking heavy heavy heavy… which you will of course find here (see collab with Kai Wachi for maximum face melting). BUT! I was pleasantly surprised by the somewhat jazzy vibe across these four originals. Especially throughout my pick of the album, Embers. It hit me with the feel-good glow I thought was only possible playing Pokemon for the first time.
Skillfully tip-toeing between poppy vocals, gritty bass lines, and deeply thought-out instrumentals, Dabin speaks to a main stage sized audience through Bloodless, without being that dick playing generic banger #71 to sixteen year-olds. Lots of thumbs up.
Dabin on:
Facebook | Soundcloud | Twitter
– StatiK