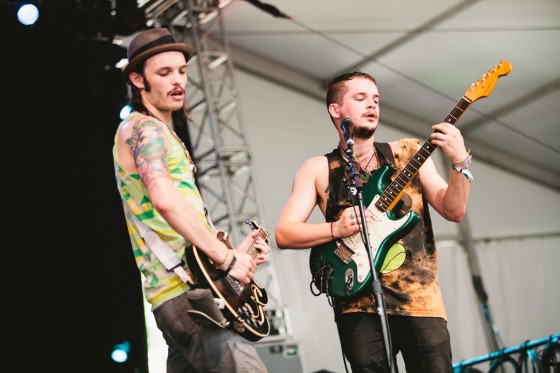 SoundCloud has really been a complete pain in the ass lately… As I was going through my feed, I noticed that 1/2000 artists were unfollowed and I had to start fresh. I went through my favorites, and I followed about six hundred people. While doing that, I scrolled through a few months of artists, and I think I found something that may be important.
I have been a fan of Cherub for quite some time, along with FRXXMASONS, but when I followed up with a fresh listen, I think I discovered something. Is Cherub performing / producing as FRXXMASONS?!  That's at least what we're thinking.
At first, we were like "no way did we just discover a secret project of Cherub," but then we went on to read comments on Freaky Me, Freaky You. We weren't the first people to call it out. (Shout out to the people on SoundCloud making us not feel special.)
Like really though, just listen to Freaky Me, Freaky You, and then compare that with FRXXMASONS… Did we just hit a gold-mine of NSFW Cherub tracks?! Are they doing this a secret due to it not fitting their specific branding? Is this actually Cherub, or are we looking too far into this matter? We really have a lot of questions on the matter, but we're really hoping someone with a bit of insight reaches out and answers these questions. If we even got an email telling us to remove this post, would that not hint the fact that it's truly them? Please, by all means let us know in the comments if we're way off… I personally think we're spot on with this one though. The vocals in comparison on Freaky Me, Freaky You is just way too close to FRXXMASONS!