The third and final volume in the Secret Drugs collection, explores the common ground between the club dance floor and the daily commuter's headphones. This 5-track EP features Imperial's signature sound of thick shuffled drums, melodic vocal chops and swelling harmonies. "Secret Drugs Volume 3" is now out as a free release via Toronto-based electronic music label Rare Beef.
FREE DOWNLOAD – https://www.facebook.com/michaelimperialmusic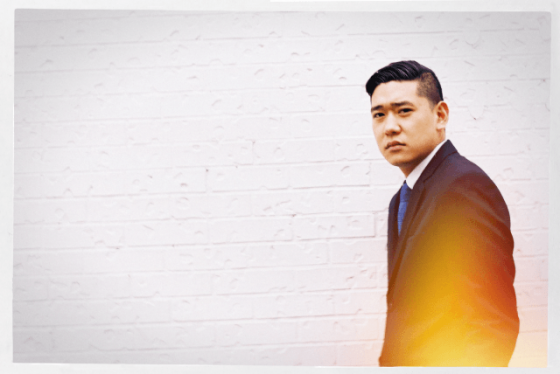 Michael Imperial is a producer and DJ based in Toronto, Canada. His style is a coalescence of house, UK funky, UK garage and golden-era hip-hop. Imperial achieved underground success with his debut EP "Secret Drugs Volume 1" featuring the single "Feenin", released in 2012 independently. In 2013, he released "Secret Drugs Volume 2" featuring the single "Mirror", which garnered spins from Skream & Benga on their popular BBC radio show. In the press he has been described as "a less hectic version of Rustie" as well as "Disclosure with a Jacques Greene-esque twist".
Michael Imperial On
SoundCloud // Facebook // Twitter // Website