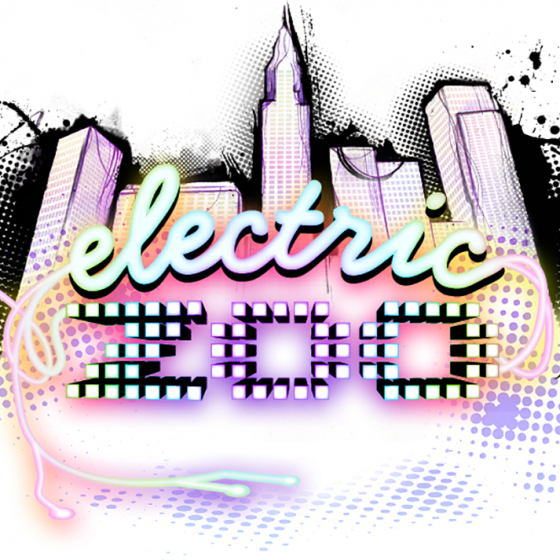 The first Electric Zoo NY was back in 2009, and they are coming back this year, hitting harder than ever. To name a few artists headlining, A-Trak, Alesso, Armin van Buuren, Benny Benassi,  David Guetta, Jack U (Skrillex/Diplo), Kaskade, Nervo, Zedd, and that is just a few. You can imagine how insane this festival is going to be, you could say they have my jimmies rustled!
There are 118 acts playing this year, and more to be added. They are covering all sorts of grounds at Electric Zoo, with artists ranging in genres from House, Techno, Trance, Dubstep, Electro, Trap, and Indie.
With Gesaffelstein, Jamie XX, and Gorgon City all on the same stage, I am beyond excited. There's legendary acts like Sasha and Pete Tong, on the same stage as Kidnap Kid… There aren't too many ways to describe how stoked I am, but you can relate it to the first time you got rolling on your bicycle when you were learning. I'm sure they can share that feeling since the lineup is so incredible, and putting on the biggest and best festival in the country is a huge feat.
Since they love you, Electric Zoo is offering special pricing to get you geared up for an amazing Labor Day weekend. For friday they are offering GA tickets for only $79, and on top of that, it includes transportation! You have the chance to see sixty of the largest acts in the game, and a ride, for only 79 dollars! Anyone will have fun, since there is such a variety. Some of the artists include David Guetta, A-Trak, and Dada Life on Main Stage. If you're feeling techno you can check out the Sunday School acts which include Dubfire and Hot Since 82. As mentioned earlier you have Gesaffelstein, Jamie XX, Gorgon City, PLUS Bonobo all on the same stage.
We have our photographer Dustin Hollywood taking some photography at the event, and you can expect a show review after to cover all of the amazing acts we saw, and how much fun this festival truly was. Don't miss out on Electric Zoo NY, because this is going to be the biggest festival, and most definitely the best to happen in America. To get you excited for the event, Electric Zoo NY provided us with one of the most badass teaser video yet!