We're here to inform you of a wonderful event, which will rock your socks off. In just 3 weeks, Icarus and I will be road tripping from SF to LA to attend HARD Summer. The journey may be arduous. We may not return. But we will have a kick-ass time, and we'll be telling you all about it via this blog, and my twitter (linked at the bottom).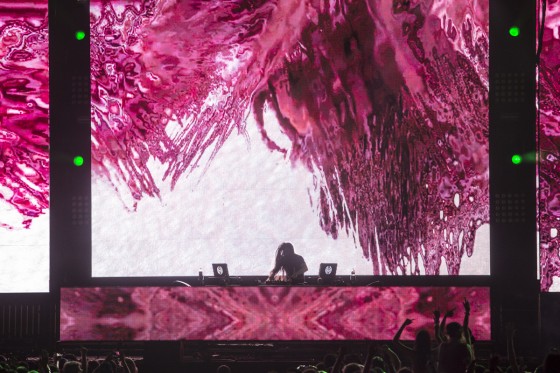 HARD Summer began in 2008, and has been picking up steam ever since. Taking place in a time before the real explosion of electronic music, and only featuring a small lineup. On the other hand, this year's festival takes an entire weekend, has multiple stages, and features some of the biggest names in the industry. Perspective: it's the same weekend as Lollapalooza. That's ballsy to begin with, and the fact that they still pull together such an amazing lineup is a testament to how far they've come.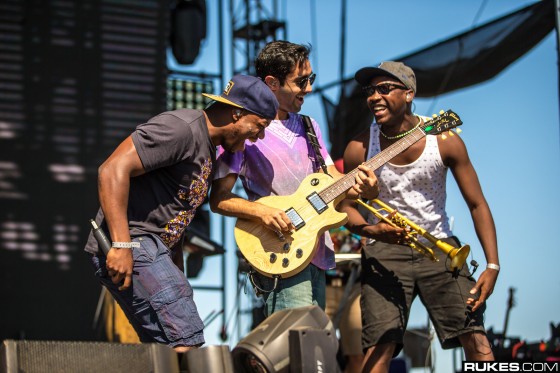 Frankly, to say that we're stoked is an understatement. On August 2-3, the Whittier Narrows Recreation area just outside of downtown Los Angeles will be graced by the likes of Disclosure, Dillon Francis, A$AP MOB, Jack U, Flosstradamus, and many more. And if we're lucky… there will be fewer flower crowns than Coachella. We'll be taking pictures and interviewing as many artists as we can; stay tuned!
Make sure you get the few tickets there are left (VIP), or try to grab one from another online reseller, because you don't want to miss this one. And follow our progress on TWITTER, so you can know what you are talking about.
Love Always,
^Xaos & Icarus