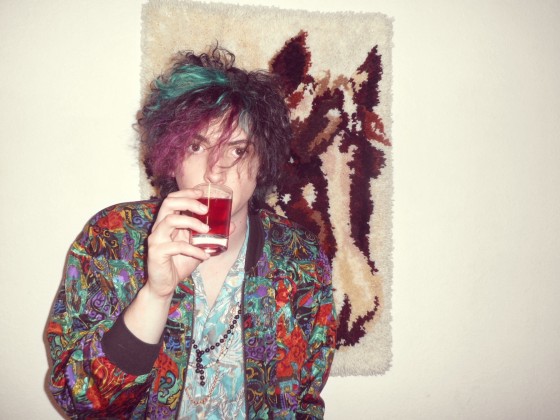 Most of what we do revolves around the idea of trust — that people do what they say they'll do. Whether it's at work, in relationships, or sitting at a white tablecloth'd restaurant, the world goes around because you have a reasonable expectation to believe that nobody's in the kitchen spitting between the lettuce and tomato of your hamburger.
So earlier today, as I skipped through tracks in my Soundcloud stream, I came across new tracks from Youth Lagoon before I could push play, I could hear music that sounded like promise coming from my speakers.
Because it's Youth Lagoon, the electronicky, shoegazey singer-songwriter behind '17,' easily among my favorite songs ever.
Take a listen to the two tracks below. It's nice when trust works out.
Sounds like: Outer space (and for good reason)

***
Bonus: Tracks behind the credibility