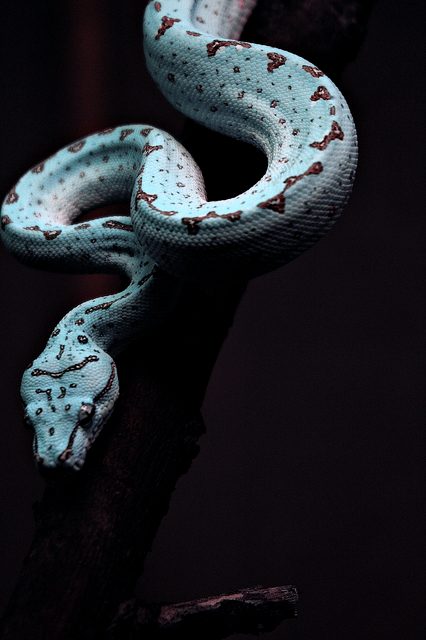 During one of my searches for new music I came across Brooklyn based Producer & DJ Jamie Antonelli and his deep sound.  I got in touch with him and was interested to hear that although his passion growing up was playing and singing in numerous rock and metal bands he had an undeniable obsession with dance music that slowly became his main creative outlet.
After finishing with his most recent rock band in 2011 Jamie found himself looking at things in a new light and  started producing original EDM tracks. In only a few months time Jamie caught the interest of one of the biggest labels in the industry Nervous Records. They quickly got hold of his debut record "Divine" which climbed the beatport charts making it into the top 10.
As a new DJ on the scene in NYC he has  already had numerous appearances at underground clubs in Manhattan including Sullivan room and Le Souk.  His sound is deep and his mixes are well composed journeys that show case his talent.  Jamie is definitely one to watch in the coming year.
 Jamie on: