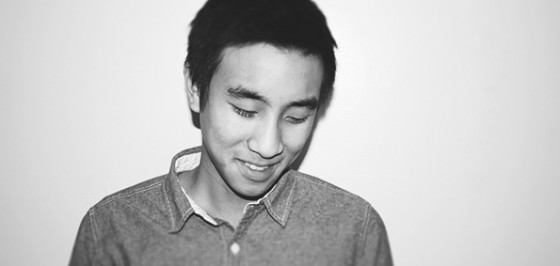 Oh, I'll tell you what I think about you. One Allen Hansrisu, better known in 'n around the scene as Shmallen, has a seductive lil' treat for us all, and it goes by the name of Tell Me.
Stuffed to the gift-box brim with wonderful atmosphere, layered beneath a melodious entourage of deep-house kicks and ego-boosting plucks, and all neatly bundled in lovely Destiny's Child wrapping paper, this bad boy is itching for a place under the tree (I am legally obligated to insert at least one Christmas analogy in all December posts). Preferably out of the way of any pine-tree shedding, if it can be helped.
No dashing through the snow here – with the mere click of a mouse/touch of a finger, Tell Me can be all yours to do with it as you wish, whatever.. that may be. Please, show the man some support – be merry, joyful and indulgent. Hashtag Christmas YOLO.
Shmallen:
Soundcloud | Facebook | Twitter
> Shwing