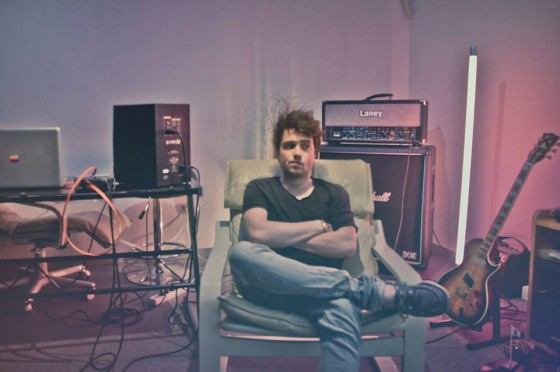 'Dem tropical vibes! Yes – Drake's latest hit, Hold On, We're Going Home has been receiving quite the pampering recently when it comes to the remix scene, but when the pampering just keeps getting better and better… Who cares?
The latest rework comes at the hands of just a little diddy by the name of Kulkid. You may have heard of the French vibe master – he has sort of been taking over the interwebz lately, and doesn't seem to be showing any apparent signs of slowing down. Laying down his truly unique blend of deep-house and tropical jungle madness, Drake's now house-hold lyrics blissfully bounce around the track's soft pads and bass plucks beautifully.
Christmas has come early, my friends. In true Kulkid fashion, the track is available for free, right this very second on the man's Soundcloud. This new jam from the K-man will grab you in a way no hot chocolate from mama bear ever will – a true heater. Enjoy.
P.S.
Just one more present for you wonderful people – be sure to check yet another groovin' *insert synonym for song* from Germany's own Mr. Larsson above. You're gonna need something coo' and cruise-worthy to bring that blood sugar down after Kulkid's juicy tune.
Kulkid:
Soundcloud | Facebook | Twitter
Mr. Larsson:
Soundcloud | Facebook | Twitter
> Shwing