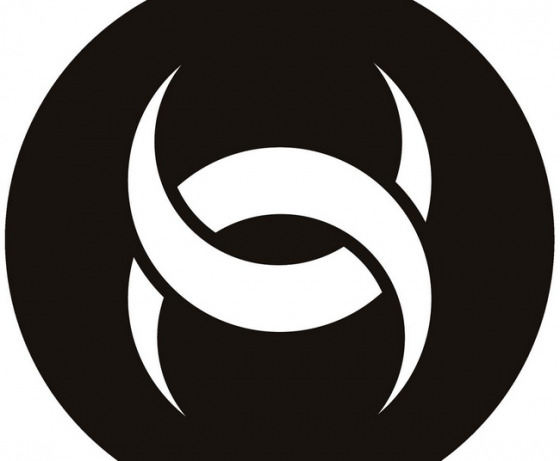 Tell ya' what – this new EP from LA's Casino Gold is all I need. All you deep-house lovers/deep-house-prefer(ers)-so-as-to-no-be expected-to-do-anything-more-than-a-mild-effort-head-bob-in-clubs persons, may I present to you your belated Christmas gift.
With the first and head track of the EP, All I Need, one can expect to find a delightful, airy, Chris Malinchak-esque vibe chalk-full of simple yet powerful chord progressions, soulful vocals and do-no-wrong house beat patterns. Kicking up the sunshine factor, the EP's b-side boasts Your Love, a more Miami nightlife/South Beach topless rollerblading 'chune rocking relentless stuttered key-action and playful pitched vocal splicing.
I am definitely diggin' 'dis here new EP from Casino Gold, and should you share my fancy you kind people can go hop over to this wonderful service called Beatport, or simply click 'hurr to purchase this bad boy. Merry belated Christmas, and a bloody happy new year!
Casino Gold:
Soundcloud | Facebook | Twitter
> Shwing