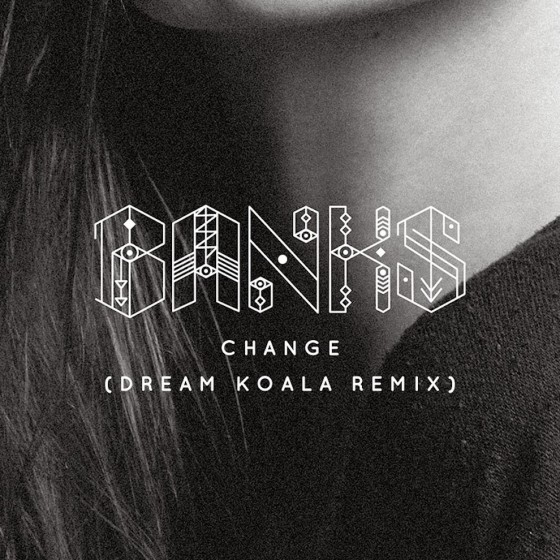 All you avid young (and old) minds trudging through that last bitter-sweet stretch of academic finals, allow me to introduce you all to your savior – J-Pop aficionado, Dream Koala.
Slow, chill and easy to digest, DK's recent take on the sweet velvety vocals of up-and-comer Banks' insta-tune, Change will have no problems stabilizing your freakishly high, post-copious-amounts-of-energy-drink heart rate. The Berliner's use of low-end is truly something else – having an overweight house cat sit on your chest and vigorously purr deep in to the cavities of your rib cage is the only accurate comparison I can really draw.. Indubitably wonderful.
This wonderful 'chune is part of Banks' new EP, London, and can be purchased right 'hur. For all you lucky folks across the pond, Banks will be gracing you with her presence in a recently announced UK tour beginning in March. Be sure to check the dates below if yalz' be interested.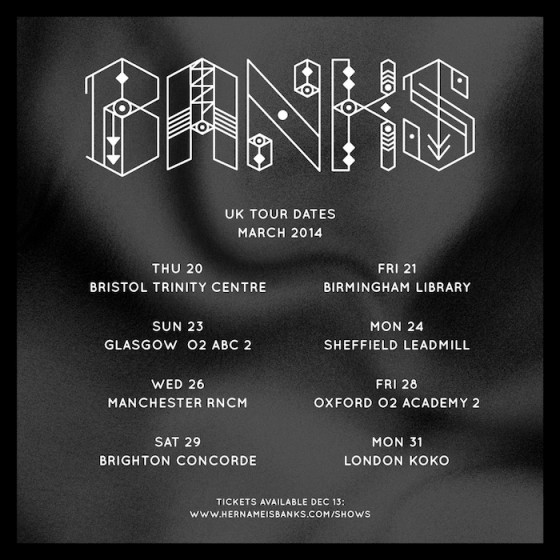 Dream Koala:
Soundcloud | Facebook | Twitter
BANKS:
Soundcloud | Facebook | Twitter
> Shwing