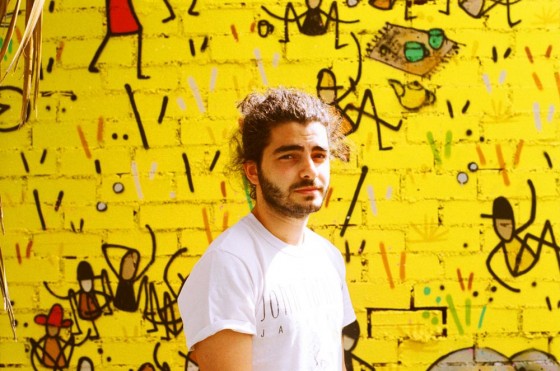 Ladies and Gentlemen,
As the northern hemisphere is plunged into the dark of winter, the Aussies are just starting to get their summertime groove on. Imitation is so funky-fresh, Mr. T pity's the fool that don't dance. Trumpet and vocal samples transport you X miles to the nearest discotheque and 40 years back in time.
Basically, it's real real nice. And, in case you missed Ziad's post about Airwolf's other singe, Holdin' On, check it out here. Holdin' On is available for download on Beatport today, and iTunes November 29 so you can pre-order that if you so desire (links below).
 Pre-Order on iTunes or Buy on Beatport
Jasper on:
Facebook | Soundcloud | His Website
Airwolf on:
Facebook | Soundcloud | Twitter
Winter is coming,
^Xaos