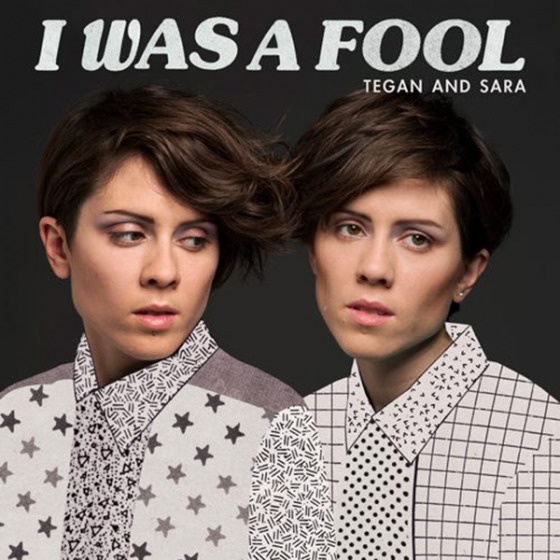 Every time. I don't know what it is, but something about 100 bpm.. gets me every time. And wowzers, does that hold true in good-vibe guru Monsieur Adi's new remix of pop duo Tegan and Sara's, I Was A Fool.
If you have ever wondered what it would be like to drive alongside Kavinsky through the ill-lit neon streets of nighttime Paris, while serenading in the salacious female vocals of a twin pop sensation (and who hasn't), well this just might be what you're looking for. 'Make it gold' reads the Monsieur's motto – man oh man.. did he ever.
The silver tear in this seemingly flawless lining is the current absence of a release date, but one can only hope it shan't (finally got to use that word) be too far in the future. Oh, and be sure to wear your sunglasses when you listen to this song – preferably Ray Bans. Trust me. Until we meet again.
Monsieur Adi:
Soundcloud | Facebook | Twitter
> Shwing