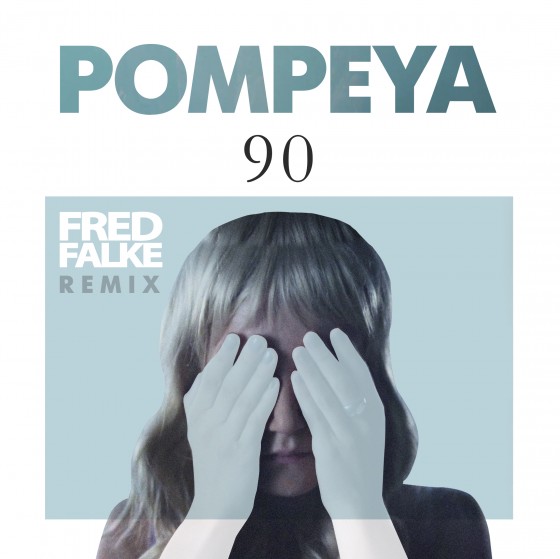 What if somewhere were to, someway, somehow take a fistful of Russian funk (that's right – Russian funk), ferociously dunk it in to the mysterious bubbling cauldron from Banjo Kazooie (which was actually filled with lovely French-house serum, in case you didn't know) and have it magically emerge a bi-product of sweet, sweet cross-cultural pollination? Well now, wouldn't ya' know it… Fred Falke's new remix of Pompeya's insta-tune, 90 would be one such result.
A veteran in the French-house scene, Falke does what he does best – damn well forces you to feel good. Speeding up the original, throwing down some simple but powerful keys, and amping up the track in its entirety with euphemistic synth galore, bloody hell… If a smile hasn't crept up through your face by the end of the tune, well you're probably living in a city headed by crack-smoking mayor.
This musical dose of dopamine is actually the first single from Pompeya's forthcoming Tropical Remix Compilation scheduled to drop Dec 10, but the single itself is available for purchase right this very moment (*fist pump*), and can be gleefully picked up right hur'. Long live the French!
Fred Falke:
Facebook | Soundcloud | Twitter
Pompeya:
Facebook | Soundcloud | Twitter