Hey guys I'm back, filling in once again for StatiK! Sorry for missing last week, hope these selections make up for it!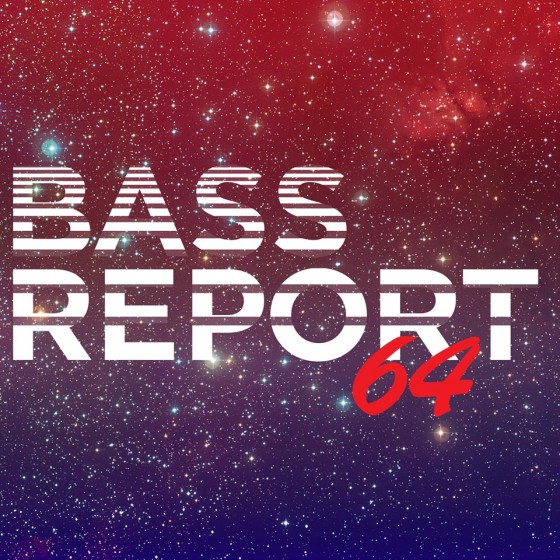 #1 DJ Snake x Yellow Claw x Spanker – Slow Down

Yellow Claw just put out their latest EP, Twerk Music, and Slow Down is the standout track. This packs so much  energy and I'm sure will be a hit in the club!
#2 Gutter Brothers – Dat Ass

#3 Empire of the Sun – DNA (Brodinski Remix)

#4 Neosignal – Sequenz (12th Planet Remix)

#5 Trinidad James – Homegirl$ (Protohype Remix)

#6 Camo & Krooked – Aurora feat. Metrik

#7 Jack Beats – Get Down (UZ Remix)

# 8 Teddy Killerz x DMNDZ – Symbiotica

#9 Noisia & Evol Intent – The Liquid

*Late Night Special*
Laura Mvula – She (Shlohmo Remix)
Still Hot!
Figure – Astro Feat. Nick Thayer