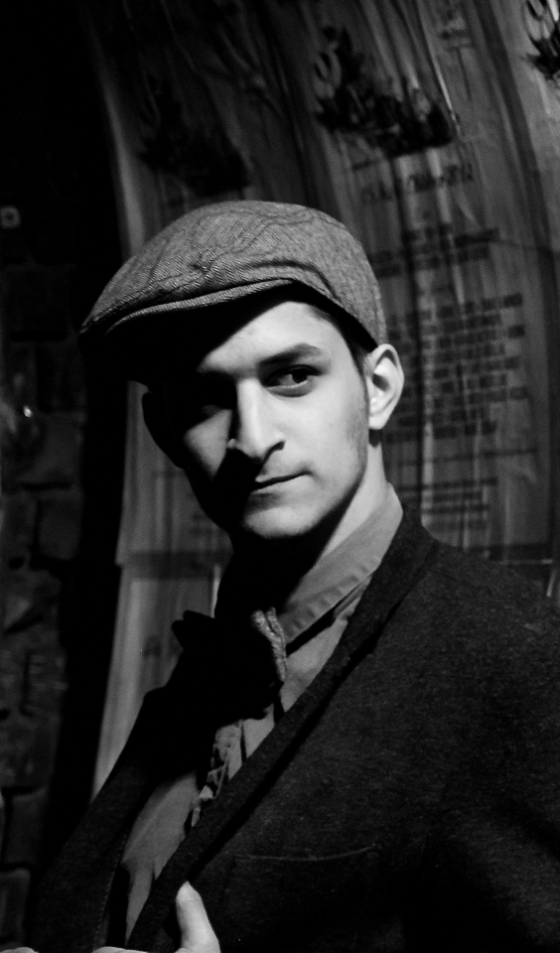 Oooo, guurl'.. Now this is a fun one. Please, allow me the honor of introducing to you wonderful listeners the one, the only, Tinush. Now, seeing as the majority of information surrounding this German tech-house extraordinaire is in, well.. German, that's about all we can tell you about the man. However, as you will be quick to notice with a listen to his newest creation, My Name Is Vegas, that's really all you need to know.
It is truly tracks like this that continue to feed my hunger (oxymoron!..) for the more minimal, tech spectrum of dance music. Boasting a very refreshing, Jazz-influenced vibe, My Name Is Vegas rocks no lack of funkay'-ass bass, deep-kicks and Full Monty-esque horn action. And that second drop… Hip-thrust engage.
All these artists – just so generous these days. With a hop and skip (you must do both) to the man's Soundcloud, one can find a free download of My Name Is Vegas for all to enjoy. Gracias, Tinush. Gracias.
Tinush:
Soundcloud | Facebook | Youtube
> Shwing