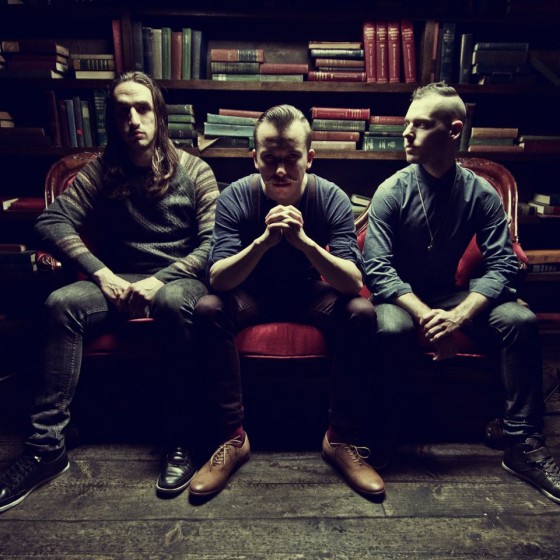 When we were talking with The M Machine about their upcoming show at The Hoxton on August 9th, it was a unanimous (and instantaneous) decision that we'd go the extra mile for our amazing followers in Salacious Sound's home city. So, what's up for grabs?
The lucky winner will get four free passes to the event, PLUS a meet-and-greet with The M Machine before the show. All you have to do to enter is use our Rafflecopter widget down below to enter your name in the draw up to four times. At 9pm EST on August 8th, I'll broadcast the winner selection as it happens through the Salacious Sound Instagram.
Not feeling lucky? Buy tickets here.
The M Machine on:
SoundCloud | Facebook | Twitter